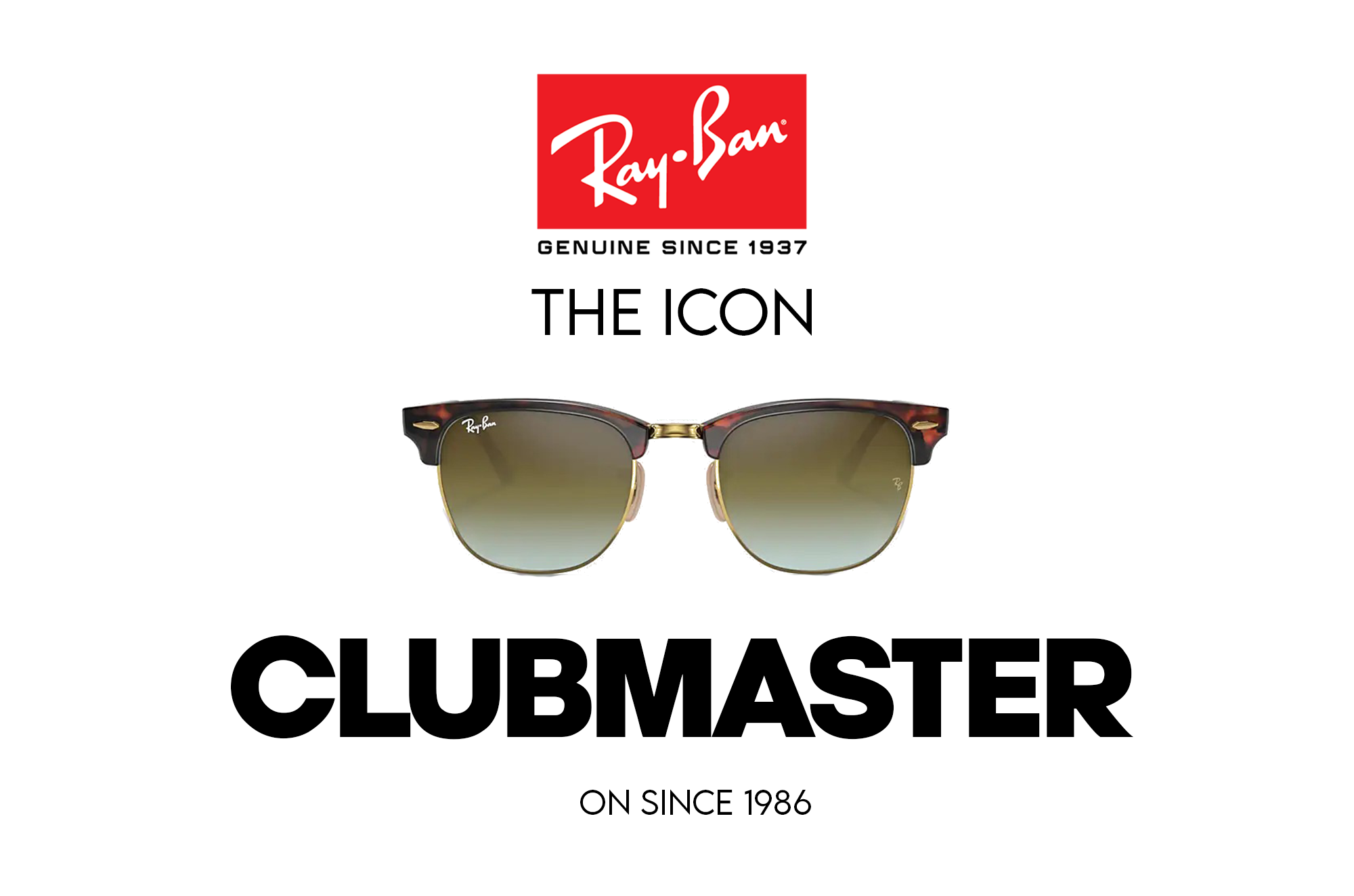 Clubmaster predstavlja bezvremenski model sunčanih naočala za muškarce i ženesa
kombinacijom okvira i leća za autentičan Ray-Ban stil koji će pristajati svakom izgledu.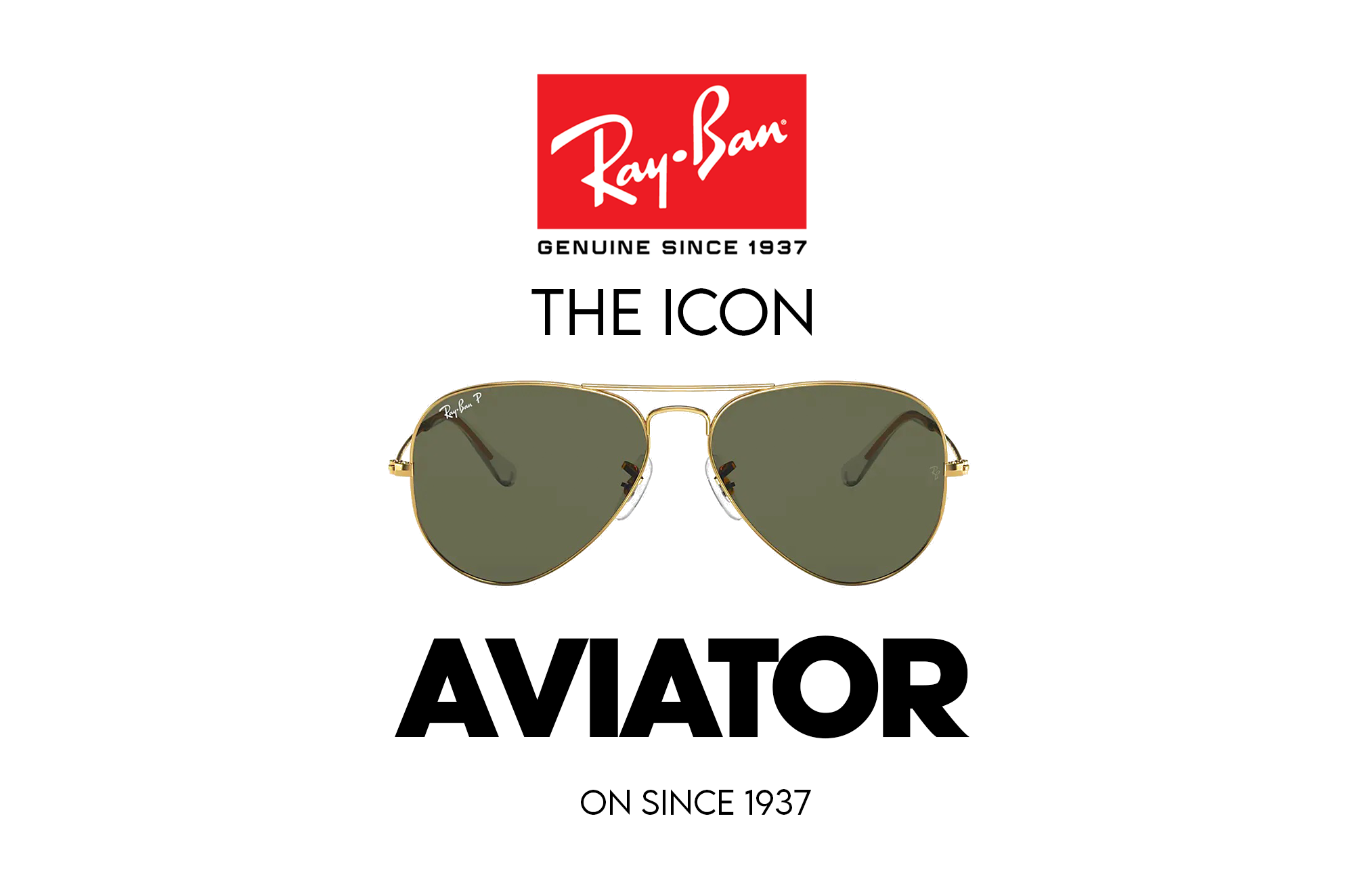 Ray Ban Aviator prvi put su dizajnirane 1937. za američku vojsku kako bi zaštitile oči od sunčevih zraka.
Od tada, ovaj heroj postao je bezvremenski klasik.
↓ 30%

Out of Stock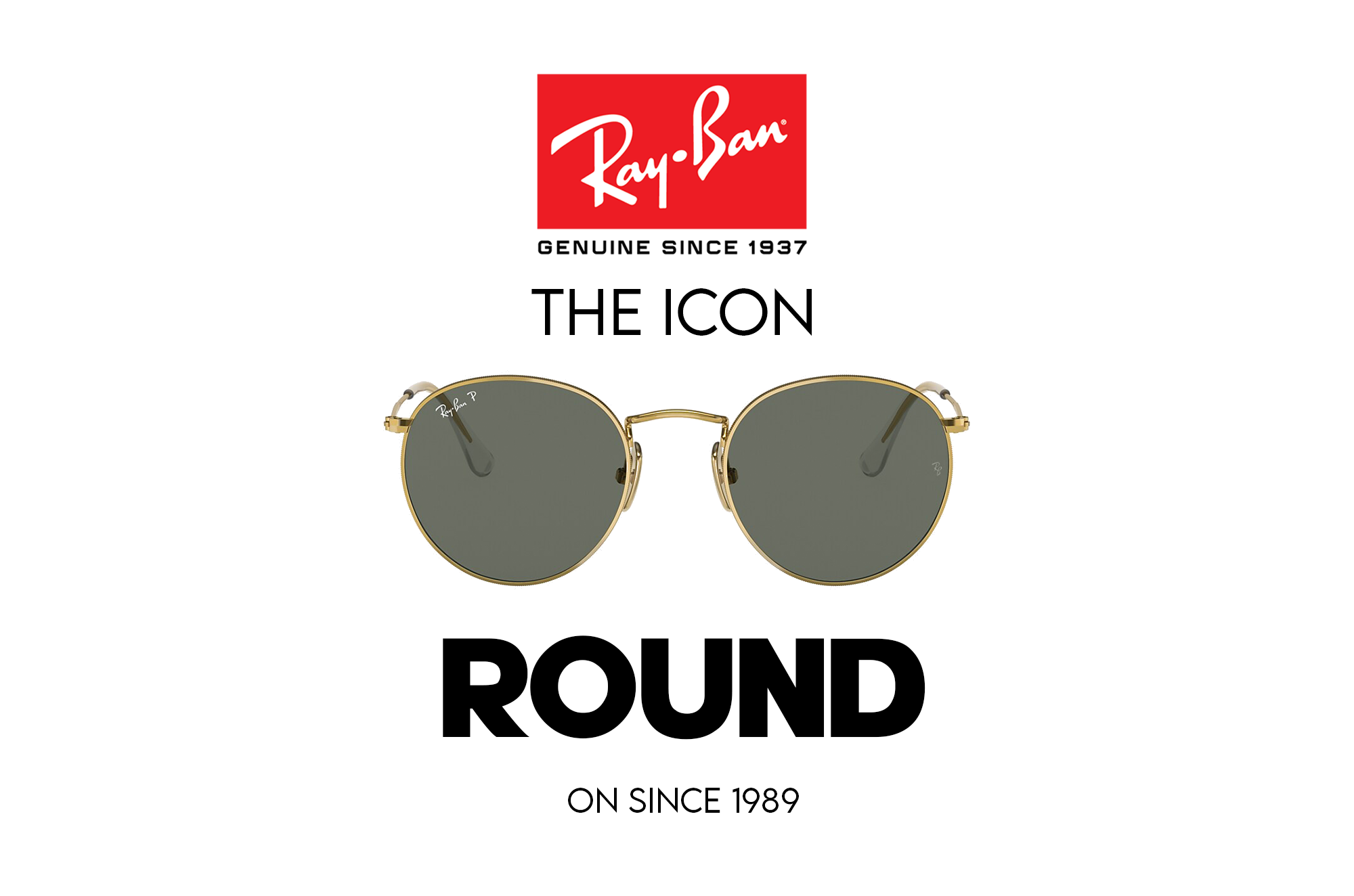 Legendarne Round sunčane naočale gledaju u prošlost od 1989. godine.
Model 3447 jedan je od bestsellera u asortimanu sunčanih I dioptrijskih naočala.
Out of Stock

Out of Stock

Out of Stock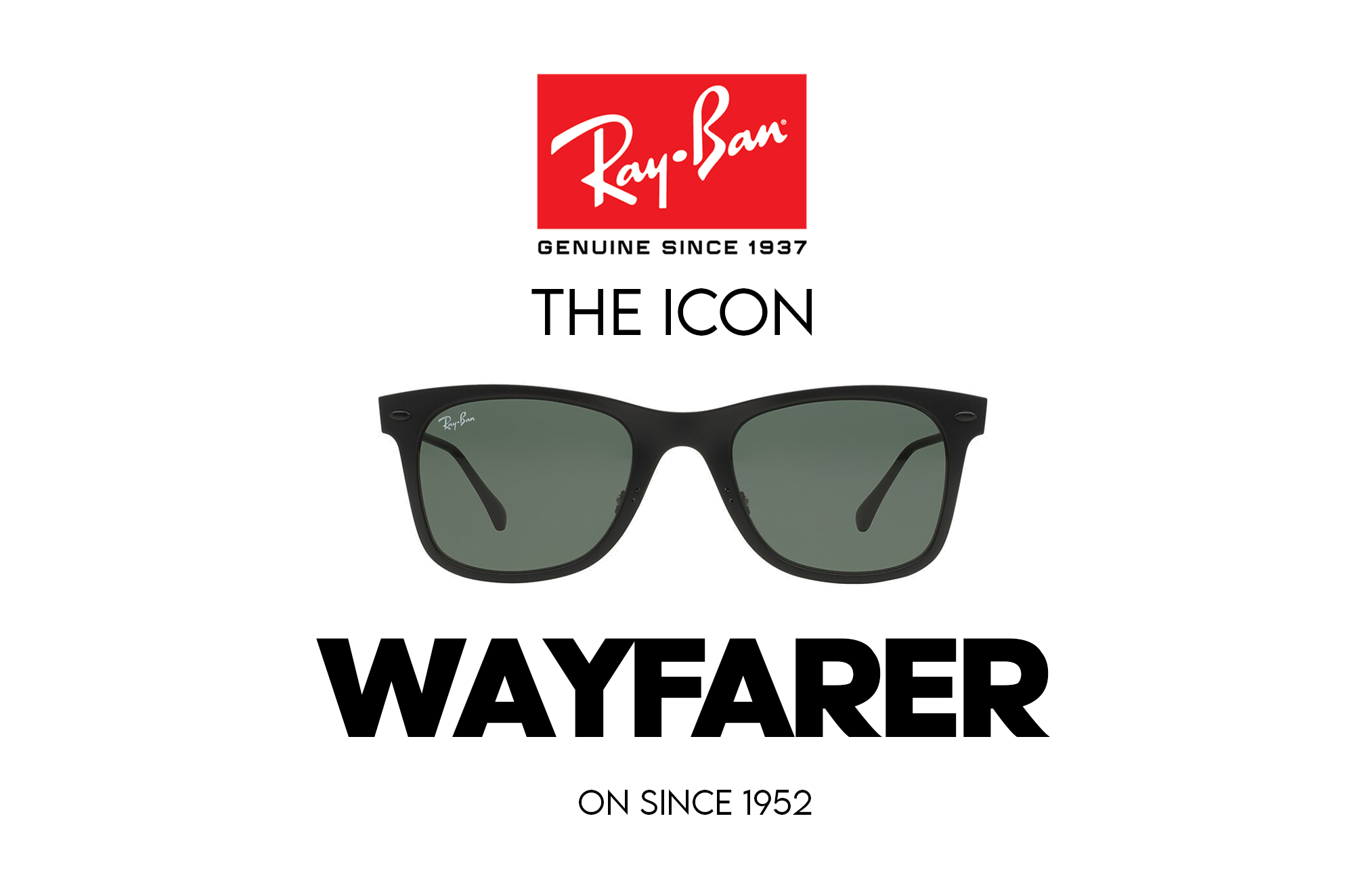 Ray-Ban Wayfarer su najprepoznatljiviji stil u historiji sunčanih naočara.
Od svog prvobitnog dizajna Wayfarer stekao je popularnost među slavnim ličnostima, muzičarima, umjetnicima i onima s besprijekornim smislom za modu.

Out of Stock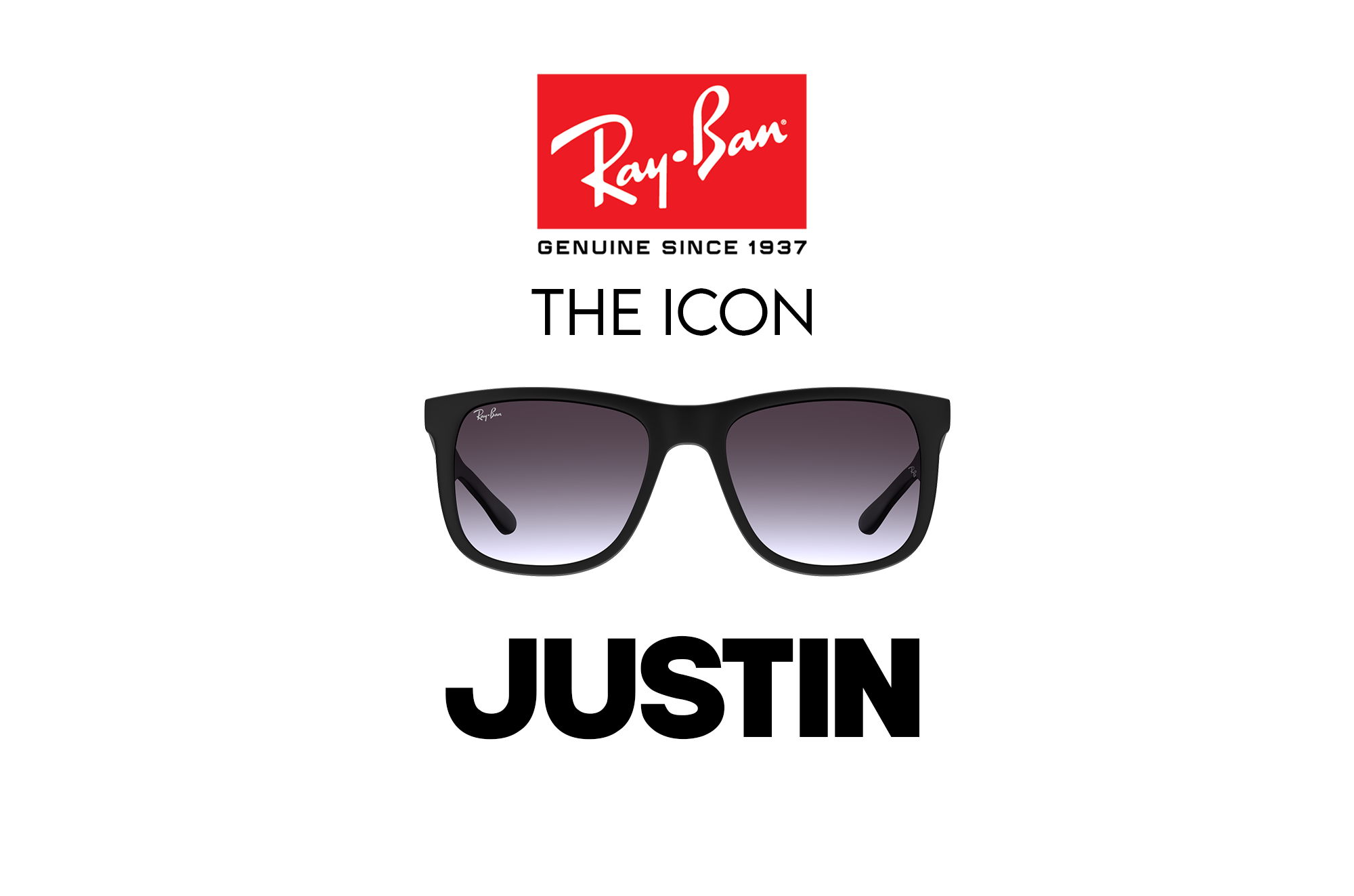 Ray-Ban Justin sunčane naočale su vjerovatno jedan od najboljih izgleda u Ray-Ban kolekciji, inspiriran legendarnim Wayfarer sunčanim naočalama.
Out of Stock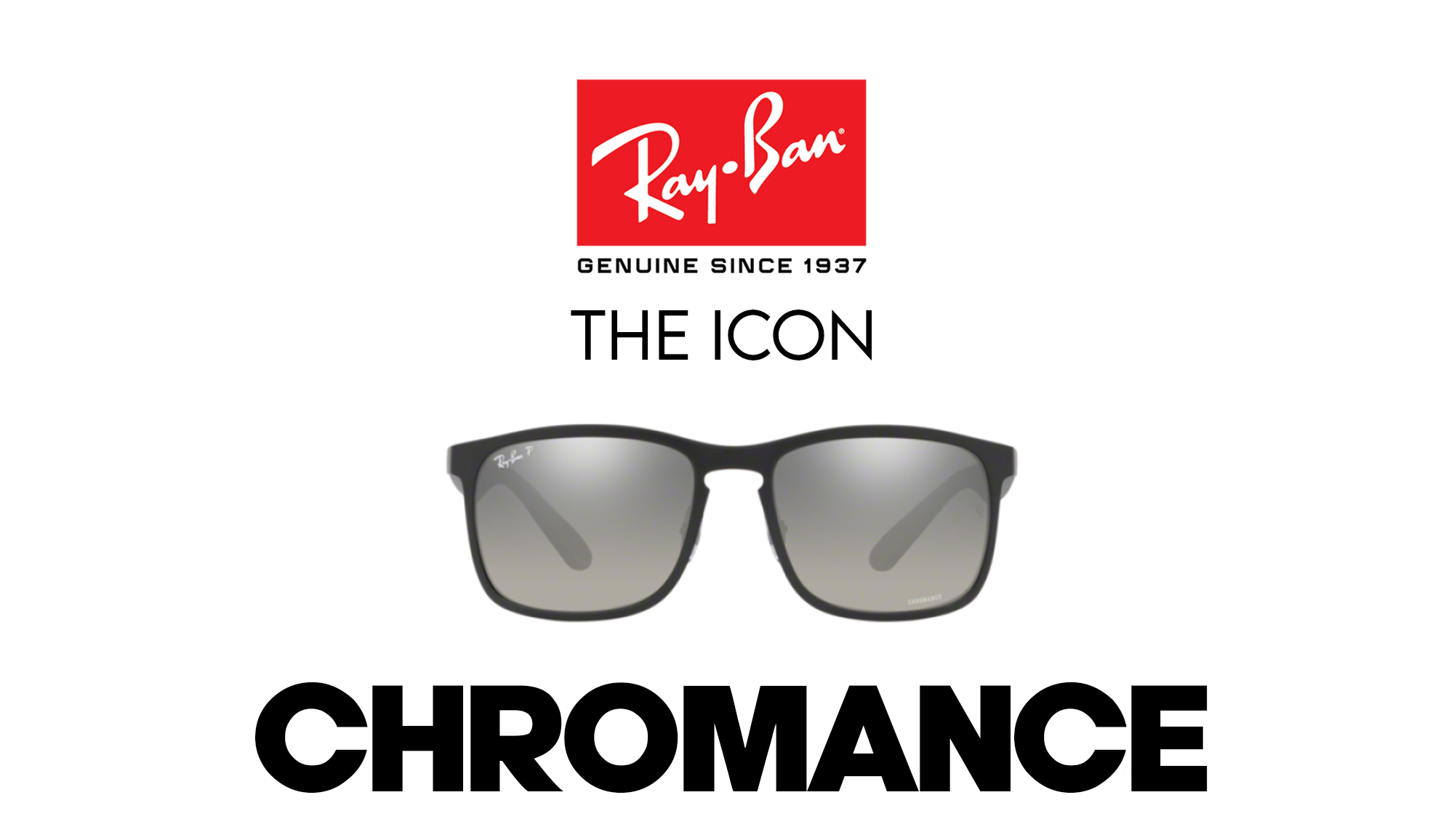 Odvažni profil ovog moćnog kvadratnog oblika, Ray-Ban 4264,
sa ekskluzivnim chromance sočivima, koja podižu viziju visokih performansi
na potpuno novi nivo. Chromance sočiva u trendi mirror nijansama,
poboljšavaju percepciju boja za svjetliju, savršeno jasnu viziju života.
Out of Stock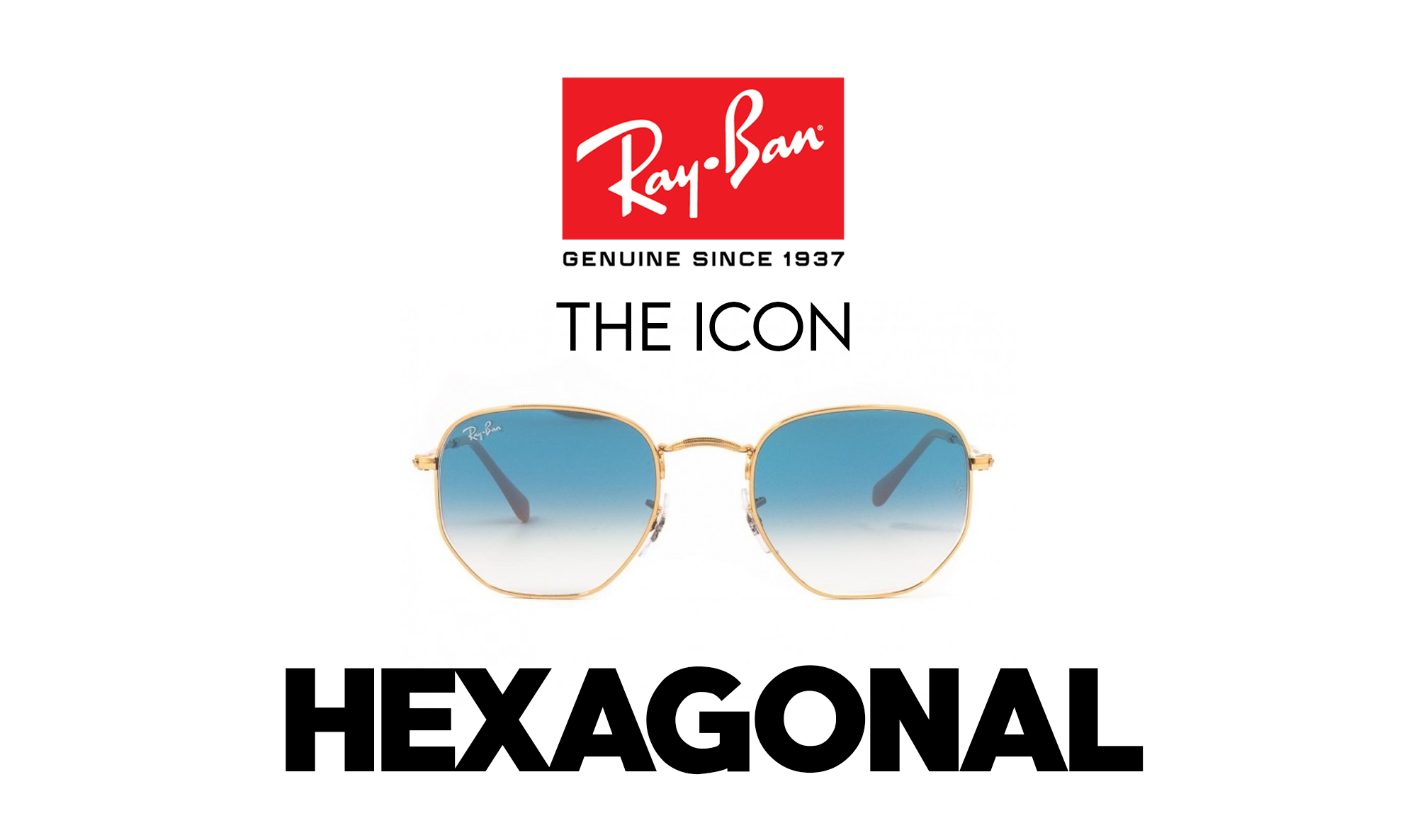 Kombinacijom legendarnog round i square modela, dobijemo atraktivni Ray-Ban Hexagonal model, moderni klasik koji nikad neće učiniti da se osjećate obično.
Out of Stock

Out of Stock

Out of Stock

Out of Stock

Out of Stock

Out of Stock

Out of Stock

Out of Stock

Out of Stock

Out of Stock

Out of Stock

Out of Stock

Out of Stock
Out of Stock

Out of Stock

Out of Stock

Out of Stock

Out of Stock

Out of Stock

Out of Stock

Out of Stock